You're struggling to grow your class-based fitness business.
New clients are few and far between, and the ones who do attend rarely come back after the first time. You know you need to revamp your marketing, your offers, your pricing, your sales process – but it's completely overwhelming and you don't know where to start.
You want your business to consistently bring in new clients and generate stable, recurring revenue on autopilot, without stressing over how you're going to pay yourself and your staff each month.
The truth is that most fitness businesses fail because owners don't put the necessary systems in place. With simple, repeatable marketing, sales and retention processes, your business can continue to grow its revenue month after month.
The Profitable Studio Method is a self-paced online course that will teach you and your team how to keep more clients and generate more revenue in your class-based business.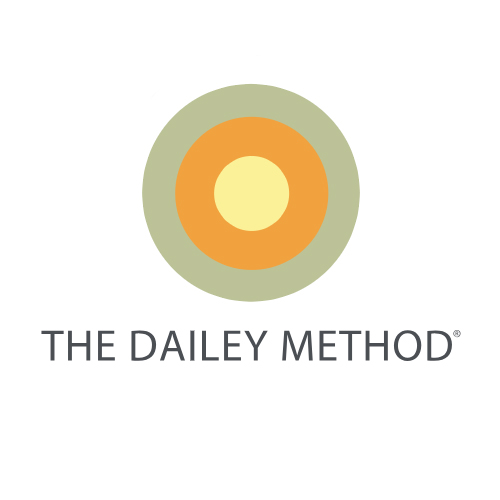 Recurring revenue from autopays has increased 26% in 4 months. I'm retaining 70% of my new clients, when before working together, I was losing up to 60%!!! Retention from intro offer to other packages has spiked to 66% which has resulted in increased revenue. I am so happy I found Nicole!
– Stephanie Breaux Bradley | The Dailey Method Lafayette
You already have a wealth of information at your fingertips via MINDBODY, but you're probably not using it to its full potential.
The Profitable Studio Method explains how to put that data to work, and how to use it to build the streamlined processes for marketing, sales and retention that your business has been lacking.
In The Profitable Studio Method, you'll learn:


How to measure retention and conversion in MINDBODY and what to do with that data

How to structure your pricing so that it drives retention of existing clients

How to structure your offers and packages to get new clients in the door and keep them coming back

How to create a marketing plan and calendar

Marketing strategies you can steal and implement right away

How to optimize your in-studio experience for both new and returning customers so that they feel like a part of your community and never want to leave!

How to create a solid sales process that decreases drop-ins and low value deals and increases conversions to autopay memberships and class cards

How to ramp up revenue month over month and year over year by switching to an autopay membership model
What's included in The Profitable Studio Method?
50+ Instructional Videos
Simple, actionable steps that you can start putting into place right away.
Downloadable Resources
Cheatsheets, checklists, email scripts and spreadsheets ready to use.
Lifetime Access
You'll have access to the course and all of the materials inside for the life of the course, as long as I continue to offer it.
Level Two Only:
Live Consult with Nicole
After you've worked through the material, get answers to any questions you may have.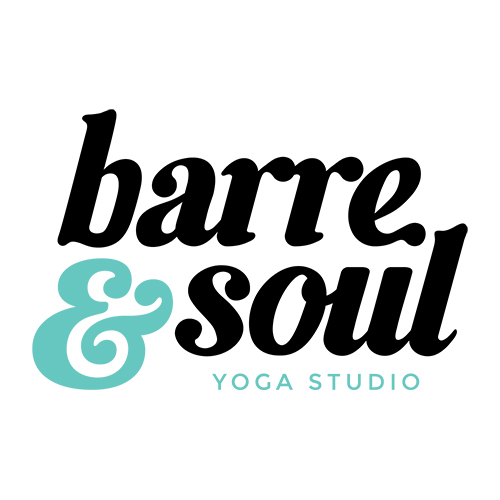 I don't know what I would have done without Nicole in the early stages of my business. Working with her took me from a place of guesswork and anxiety to using tried and true systems and measuring data to achieve concrete results. I've since gone from 1 to 5 locations and she's still my go-to person for advice on sales, marketing and best practices. Working with Nicole is my #1 piece of advice for studio owners looking to get a handle on their business or increase their sales!
– Andrea Isabelle Lucas | Barre & Soul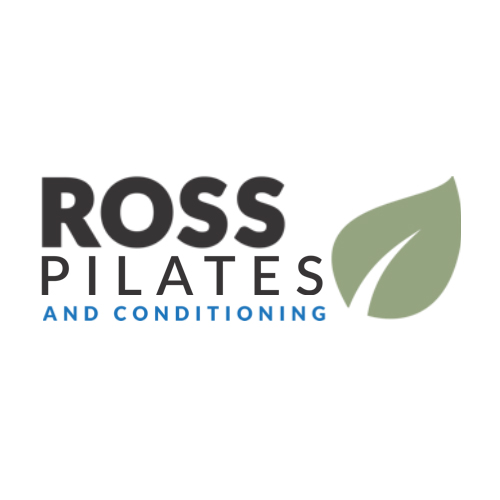 Nicole has completely changed my business! After implementing her recommendations in pricing, marketing, and sales, I've seen an increase in revenue from autopays and our schedule is completely full! My website looks amazing and more people are purchasing online. I don't worry about slow times, and I can finally sleep again! Thank you!
– Debbie Ross | Ross Pilates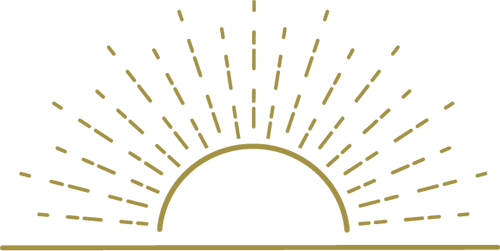 What's inside the curriculum?


SECTION 1 | Measuring Client Retention in MINDBODY
Learn about client retention and retention metrics, how to measure whether new clients come back, and Intro Offer conversions to autopay and other high committment options. Finally, learn how to use that data.
SECTION 2 | Pricing your offers for commitment
We'll cover common myths around pricing and why pricing drives retention, plus to analyze your existing your pricing by calculating average user attendance and conducting an average revenue analysis (it's easier than it sounds!). Finally, we'll simplify your pricing and calculate the ideal price for your offers.
SECTION 3 | Increasing client retention with your offers
Learn about perks you should be offering with your autopay membership, how to create contract terms with retention and revenue in mind, and selling your autopay online.
SECTION 4 | Rolling out your new pricing
Planning your new pricing rollout strategy, announcing to your members, what needs to go in those announcements (with scripts!), and what to do (and not do) on the BIG DAY of your rollout.
SECTION 5 | Marketing Your Business
Why you need to market your business and some best practices, the effects of a solid marketing strategy and how to create your marketing calendar with done-for-you templates.
SECTION 6 | Specific marketing strategies you can steal
We'll cover seven strategies that you can start rolling out right away to get your marketing on track, including online ads, physical ads, in-studio promotion, email promotion, and boosting word-of-mouth referrals.
SECTION 7 | Your Sales Process
Your new sales process in 6 steps including email and phone scripts, selling your Intro Offer in-studio and online, why you need a Membership Advisor on your team and how they can help you boost your revnue month after month.
SECTION 8 | New Client Retention
The New Client Experience and why it's vital to client retention, optimizing your online presence and the in-person experience for new clients, and how to educate your staff on interacting with clients.
SECTION 9 | Existing Client Retention
Member retention essentials, how to get clients back into the studio (with more scripts!), and building a community around your studio that builds member loyalty.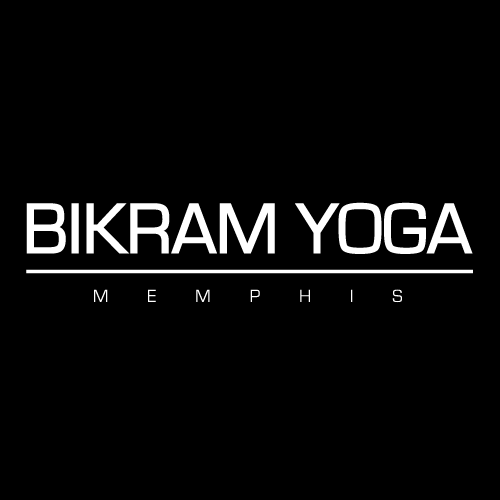 After working with Nicole, I changed my pricing and created a sales process. Within 6 weeks, we sold over 100 memberships and our revenue is up 255% year over year. I've had my business for 7 years and we've never broke 300 memberships until now! It's amazing!
– Isaac Christopher | Bikram Yoga Memphis
This is for you if:

You run a class-based business, such as a yoga, barre, fitness, or meditation studio.

You're not paying yourself consistently and trying to figure out how to bring in more money has you feeling overwhelmed and confused.

Your revenue growth has stagnated or you're actually losing money.

Your retention isn't great. New clients rarely come back and members don't stay for more than a few months.

You are mystified about how to get new clients in the door.

You don't have a sales process, or the one you have is disorganized and no one is in charge of managing it.

You're struggling to compete with big box gyms and it seems like a new boutique fitness business is opening on every corner.

You have a tiny or a large team. These strategies will work equally well for whether you have one studio location or one hundred locations.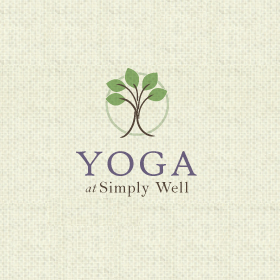 For the first time since I opened, I can pay myself! Not only that, but I was able to step away from the business for a month. Before working with Nicole, neither of these things were possible! It is a direct result of the work we have done together that my business is now generating a profit, retaining clients, and attracting new people. Thank you so much. I am so grateful!
– Michele Landis | Yoga at Simply Well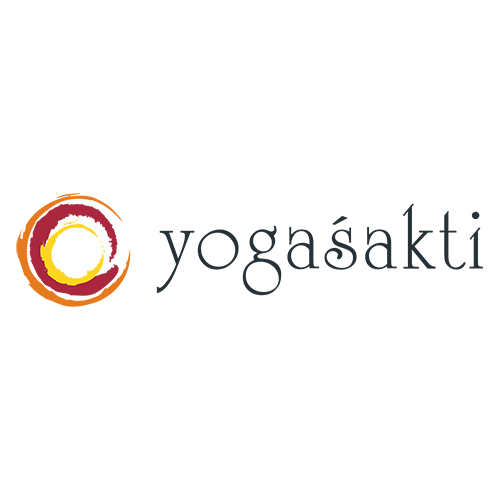 After working with Nicole, I've gone from 0 to 215 memberships in just 4 months, my revenue is up 40% year over year, and the classes are completely full! It's a completely different business thanks to her recommendations. Thank you SO VERY MUCH!!!
– Cheryl Swansburg | Yoga Sakti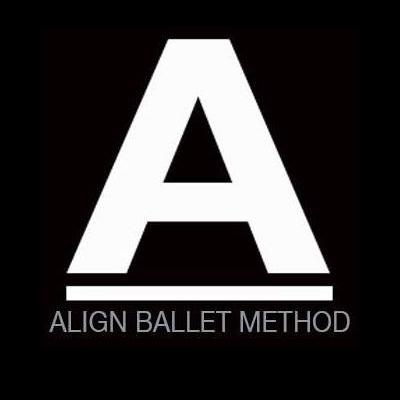 My business just keeps growing the more I focus on retention. Cultivating long term relationships and creating a strategy for new clients has been a critical piece to our success… and changing our pricing based on Nicole's recommendations was KEY! Now our pricing supports retention and has upheld the business through some considerable ups and downs. I would do anything Nicole told me to!
– Michael Cornell | Align Ballet Method
Hi, I'm Nicole Chetaud, and I'm a MINDBODY Business Consultant.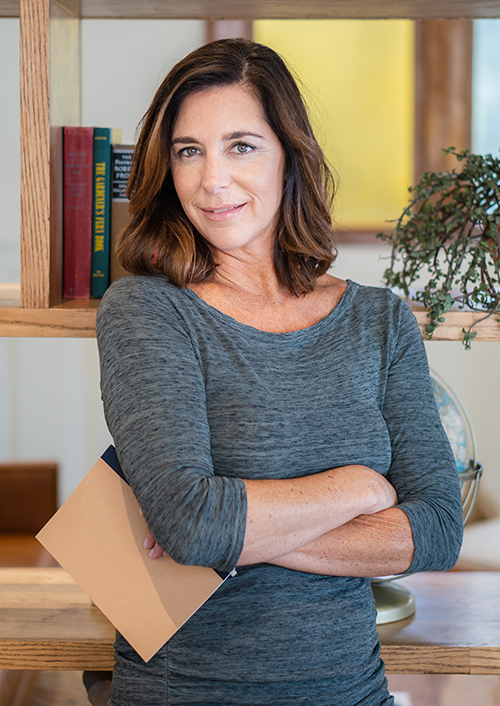 I've been helping class-based businesses grow their revenue, attendance and retention for over ten years.
Previously, I was the MINDBODY University Sales Director and a University presenter at over 45 events in three countries, teaching over 100 live courses to over 2,000 MINDBODY users. I've also served as an advisor to numerous MINDBODY partners and co-created their products based on my in-depth MINDBODY client expertise.
I'm also a 500-hour yoga instructor with over ten years of teaching experience and a former studio manager for the largest hot yoga corporation in NYC, so I understand the challenges that class-based businesses face in attracting and retaining loyal clients. I've taught courses at Wanderlust, Yoga Journal conferences, and private retreats. I've taken classes at over 1,000 studios worldwide, and advised some of the biggest fitness franchises, such as Dailey Method, Bar Method, MODO yoga, CorePower yoga, and Bikram yoga.
As a MINDBODY Business Consultant, I've helped over 5,000 fitness and wellness businesses worldwide to optimize pricing, analyze and understand their metrics, get new clients in the door (even when competition is steep!), streamline their sales processes and explode their revenue.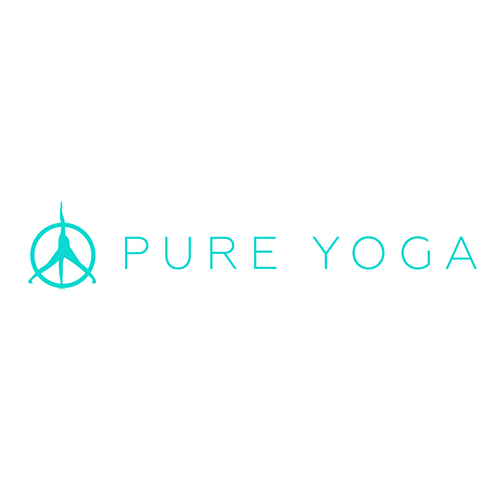 Since working with Nicole, we've opened two new studios and have implemented new pricing, a sales process, and marketing – our auto pays have grown EXPONENTIALLY! We look forward to growing our new locations to even higher levels. Thanks for all your help!
– Kristen Cliche | Pure Yoga Ottowa
Frequently Asked Questions
What happens after I purchase?
How long is the course?
The course has over 50 instruction videos, but they're all short, easy to follow and actionable. I typically recommend 4-6 weeks to get through the material, implement the strategies, share with your team, and do all of the homework. However, you may take 1 week or 3 months, depending on how quickly you want to make these changes. You will see results within 90 days of implementation. Guaranteed.
How long will I have access to the course?
You'll have access to the course and all of the materials inside for the life of the course, as long as I continue to offer it. Further, you'll be able to download and keep all of the worksheets, cheatsheets, scripts, and spreadsheets inside forever.
Is this course for me as the owner, or for my entire team?
This course was created with studio owners in mind. However, you can absolutely delegate parts of it to your staff. For example, if you have a designated marketing director, you can have them take the marketing sections of the course.
What if my studio doesn't use MINDBODY?
95% of this course will still apply to you. While MINDBODY is my platform of choice and I highly recommend it, it's not at all mandatory. You may just have to improvise a bit and figure out how to get the data I talk about out of whatever system you do use.
What if I haven't opened my studio yet or if I just opened?
That's actually the best time to put these strategies into place - before you get off on the wrong foot or form any bad habits within your team. If you've been doing this for a long time, never fear - it's not too late! You can always turn things around.
What if I'm not happy with the course?
Hey, are those fab photos above actually from a real studio?
I still have more questions!